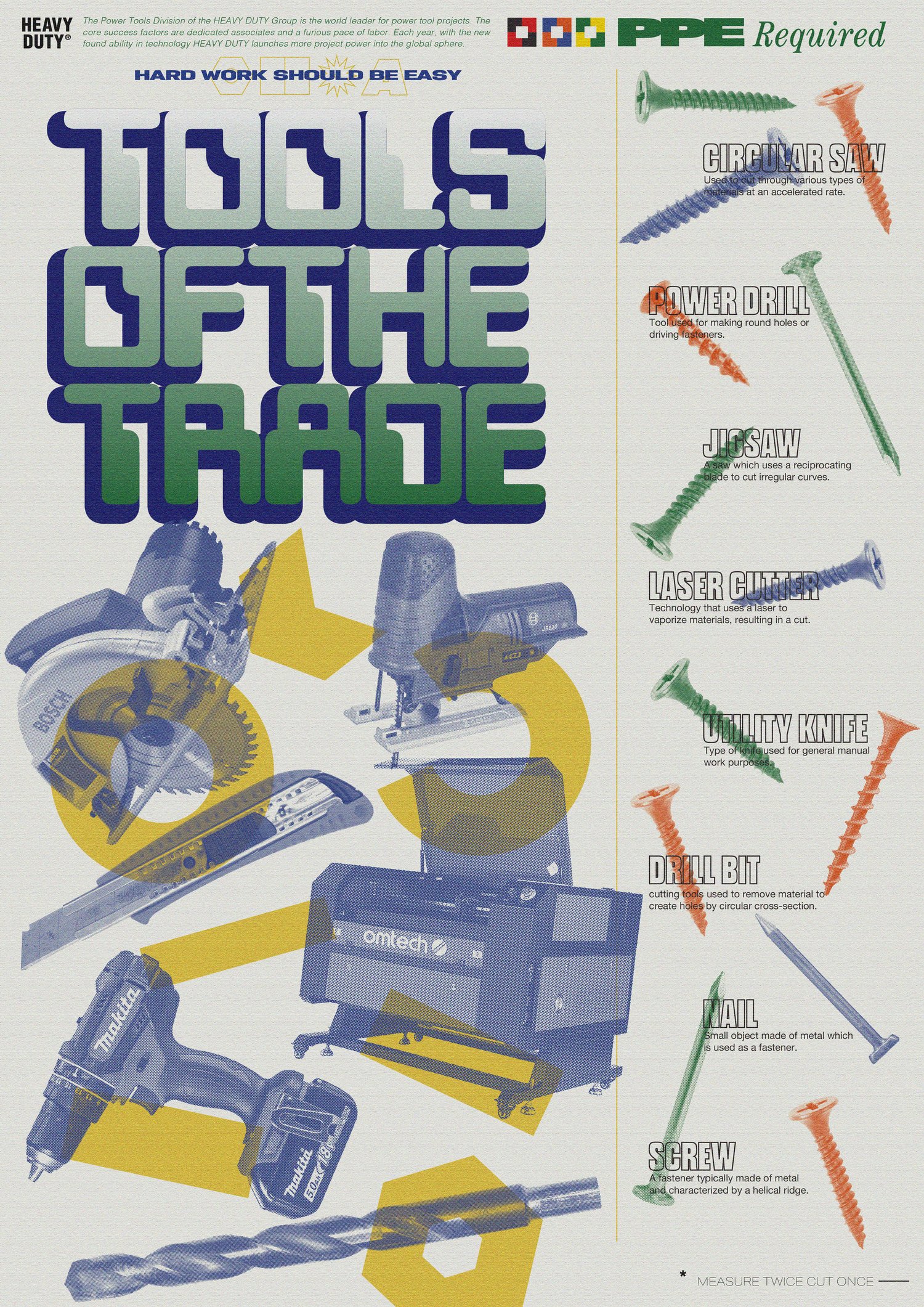 Tools of the Trade
︎︎︎PRODUCT AND POSTER


Miscellaneous studio tools I've used to create artworks, but screenprinted on a T-shirt.
Racing
︎︎︎PRODUCT AND POSTER


Working fast can feel like racing cars.
C-Stool
︎︎︎MODULAR STOOLS


Designed a crooked cube to create modular furniture that can evolve with the changes of your life. A smart stool where the creative director, is you.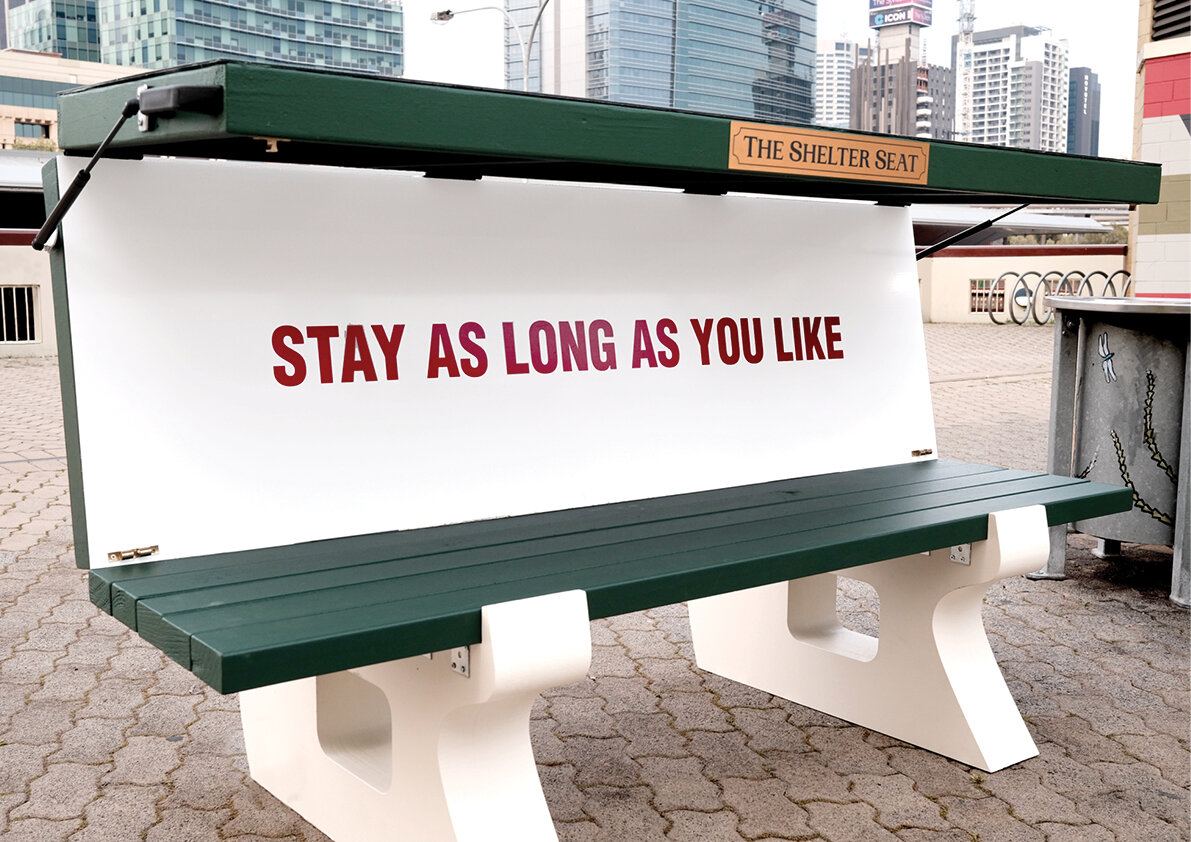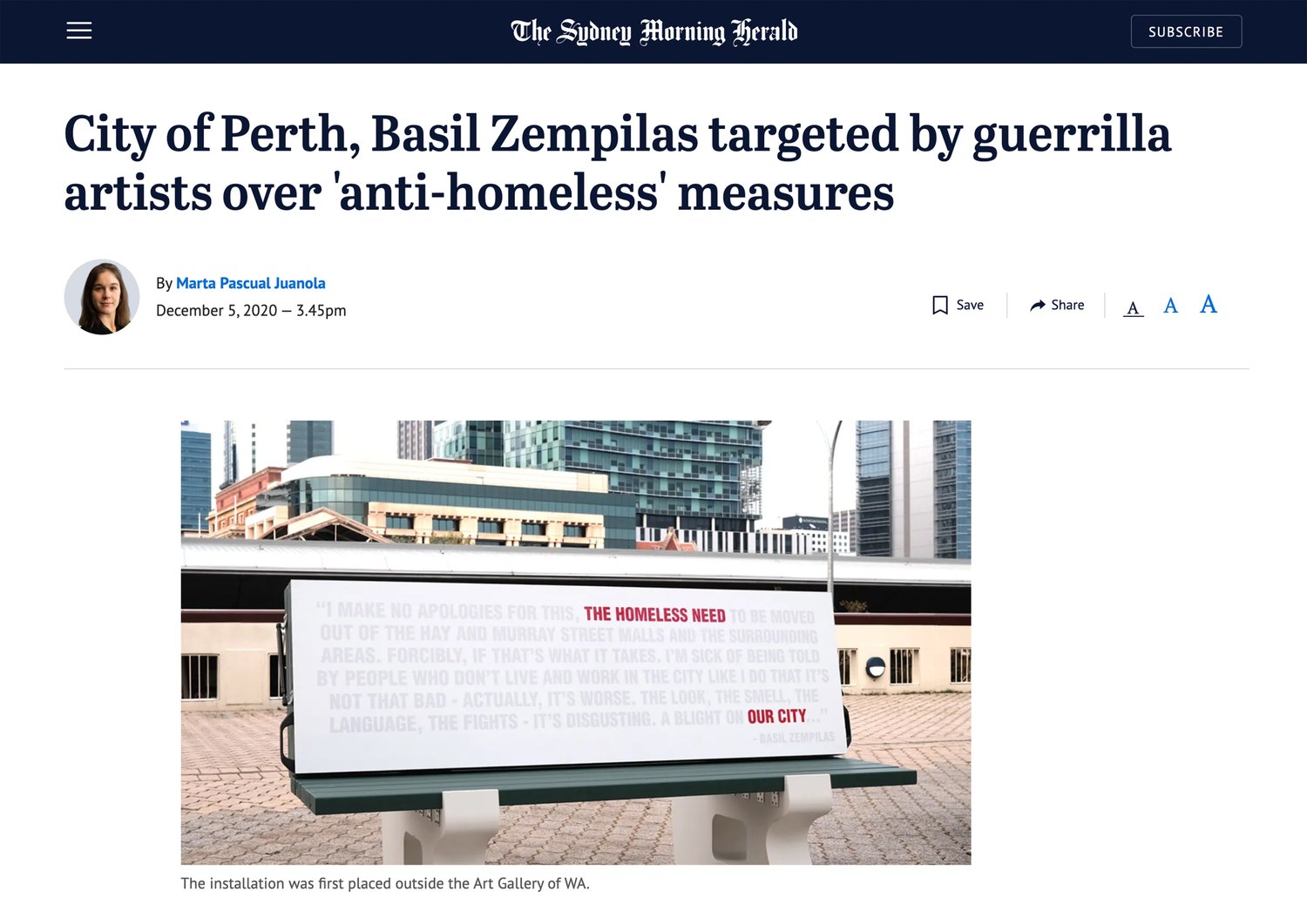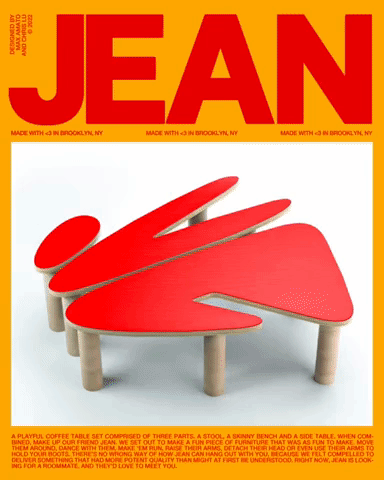 Jean
︎︎︎ADAPTABLE COFFEE TABLE

Designed and made with MAX AMATO
Pyramid Hanger
︎︎︎ALUMINIUM, POWDER COAT
Superiorgraph
︎︎︎PRECISION RULER