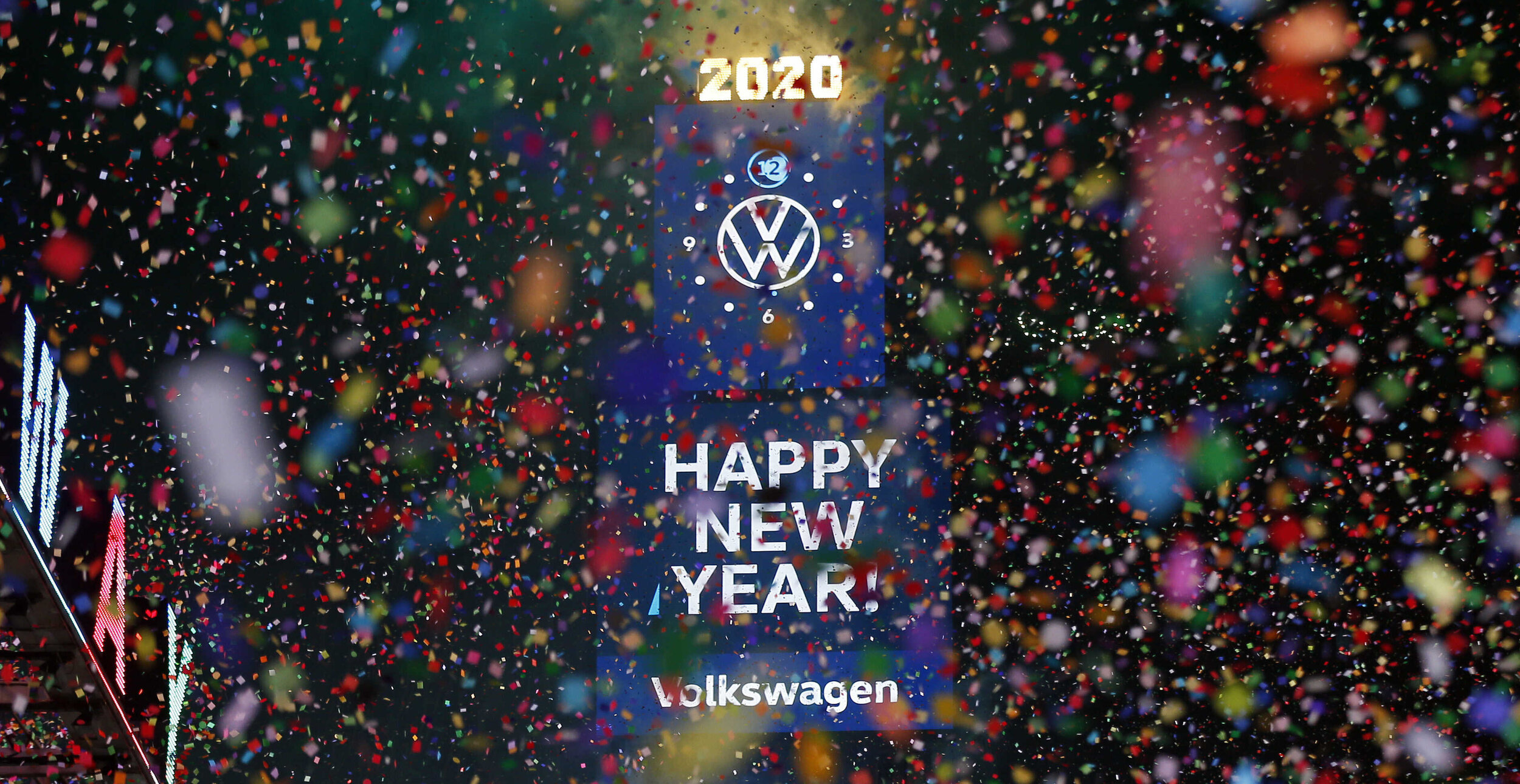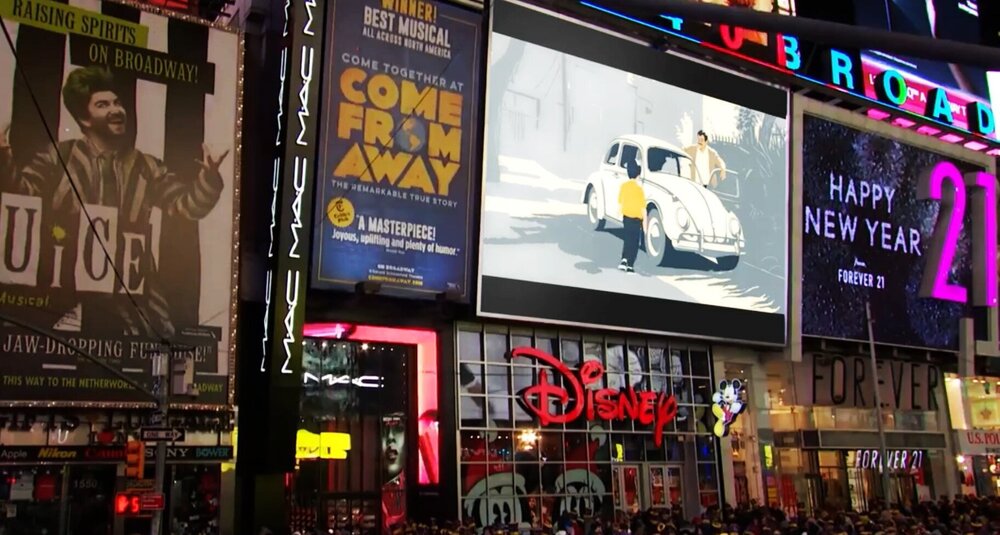 CASE STUDY



The Last Mile
︎︎︎VOLKSWAGEN
︎ FILM ART DIRECTION

The last commercial, for the last Beetle. Throughout history, whenever someone the world adores passes on it seems tradition the whole world joins to say one final goodbye. Just look at Robert F. Kennedy and even our boy Biggie.

After 70 years, arguably the most notable car in the world has retired paving the way for Volkswagen's electric future. So we sent the VW Beetle on its Last Mile across America and we included all of its friends whose lives it had reached like

Andy Warhol

,

Andy Cohen

,

Kevin Bacon

,

Vivian Maier

even the Art Director,

Helmet Krone

that created the classic VW ads. And to finish, it wouldn't be right if we didn't include

The Beatles

to sing it off.




AWARDS


D&AD WOOD PENCIL
SHOTS SILVER
CLIO BRONZE
CREATIVE CIRCLE GOLD
ONE SHOW MERIT X2
ONE SHOW SHORTLIST
PRESS
FOX
NBC
TOP GEAR


HYPEBEAST




HIGHSNOBIETY




ADWEE

K


ADAGE




MUSE




LBB




MOTOR1




MOTOR AUTHORITY




AUTOMOBILE MAG
TORQUE REPORT