UK Skate Youth
︎︎︎VICE MAGAZINE
︎ PHOTOGRAPHY + WRITING

I admire photographers that capture sub-cultures and had access to what I thought to be these really interesting and hard to reach subject/places.

This was a close group of friends of mine who were on a seemingly endless British summer holiday. I saw the world through their eyes — You can read the VICE article

here

.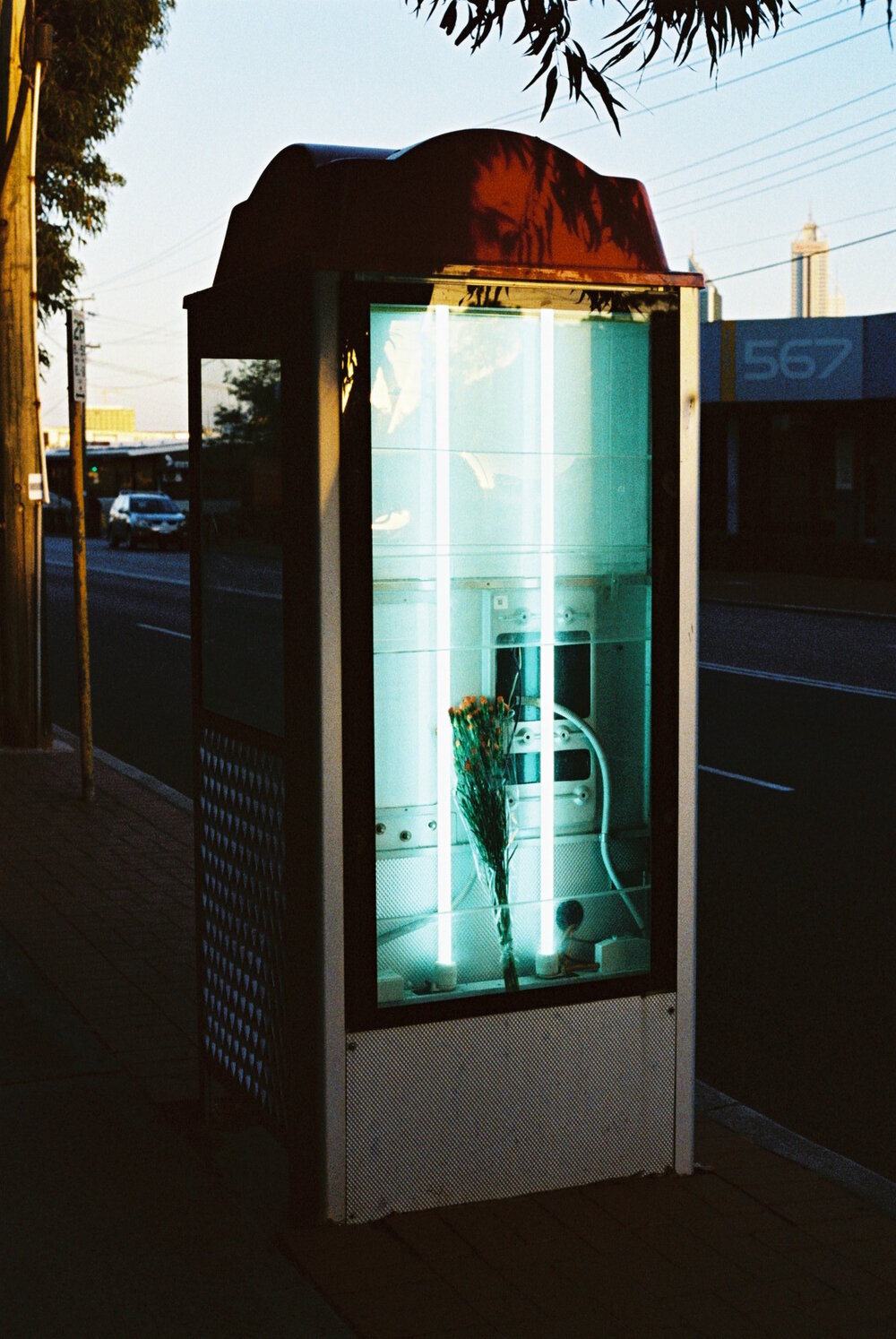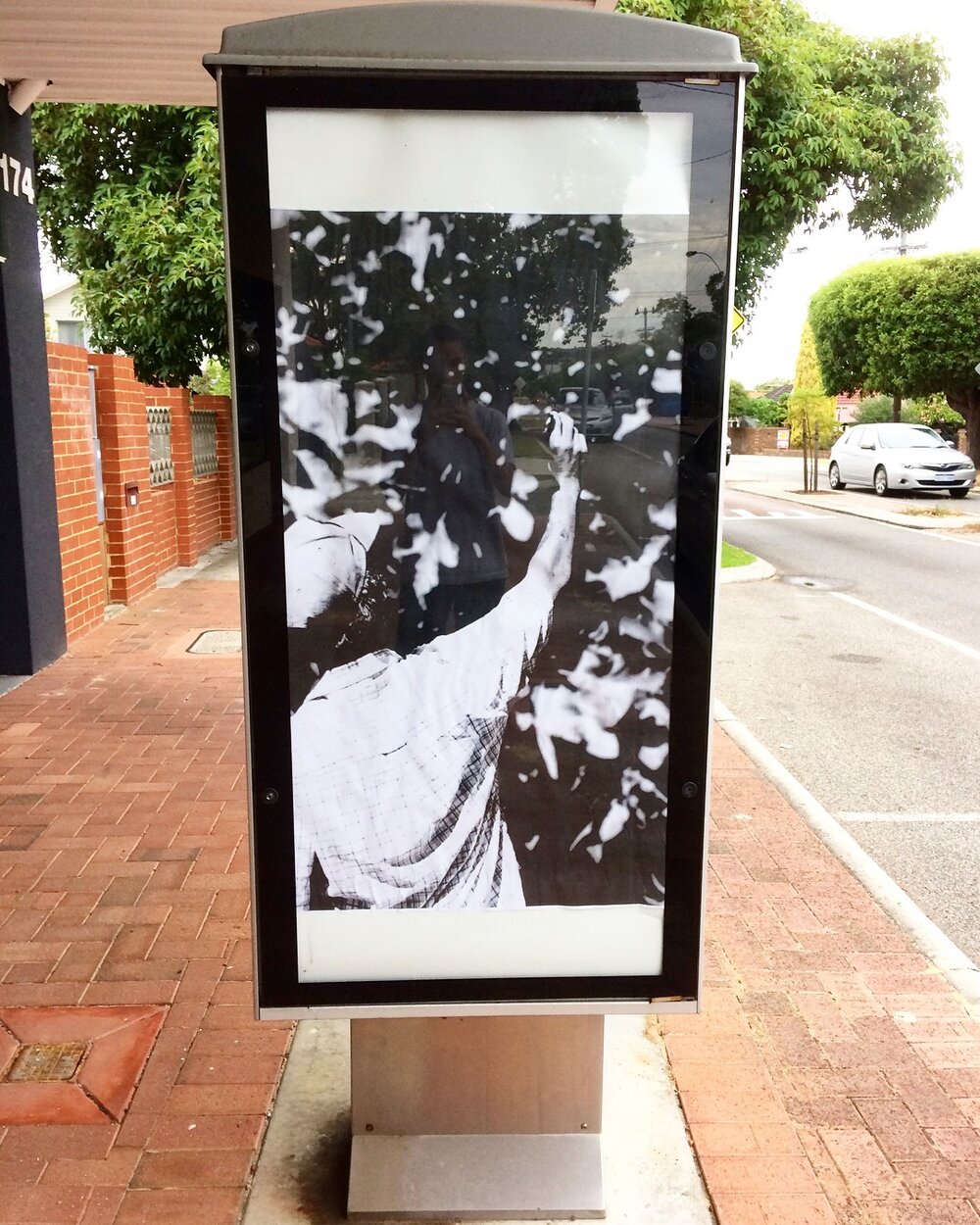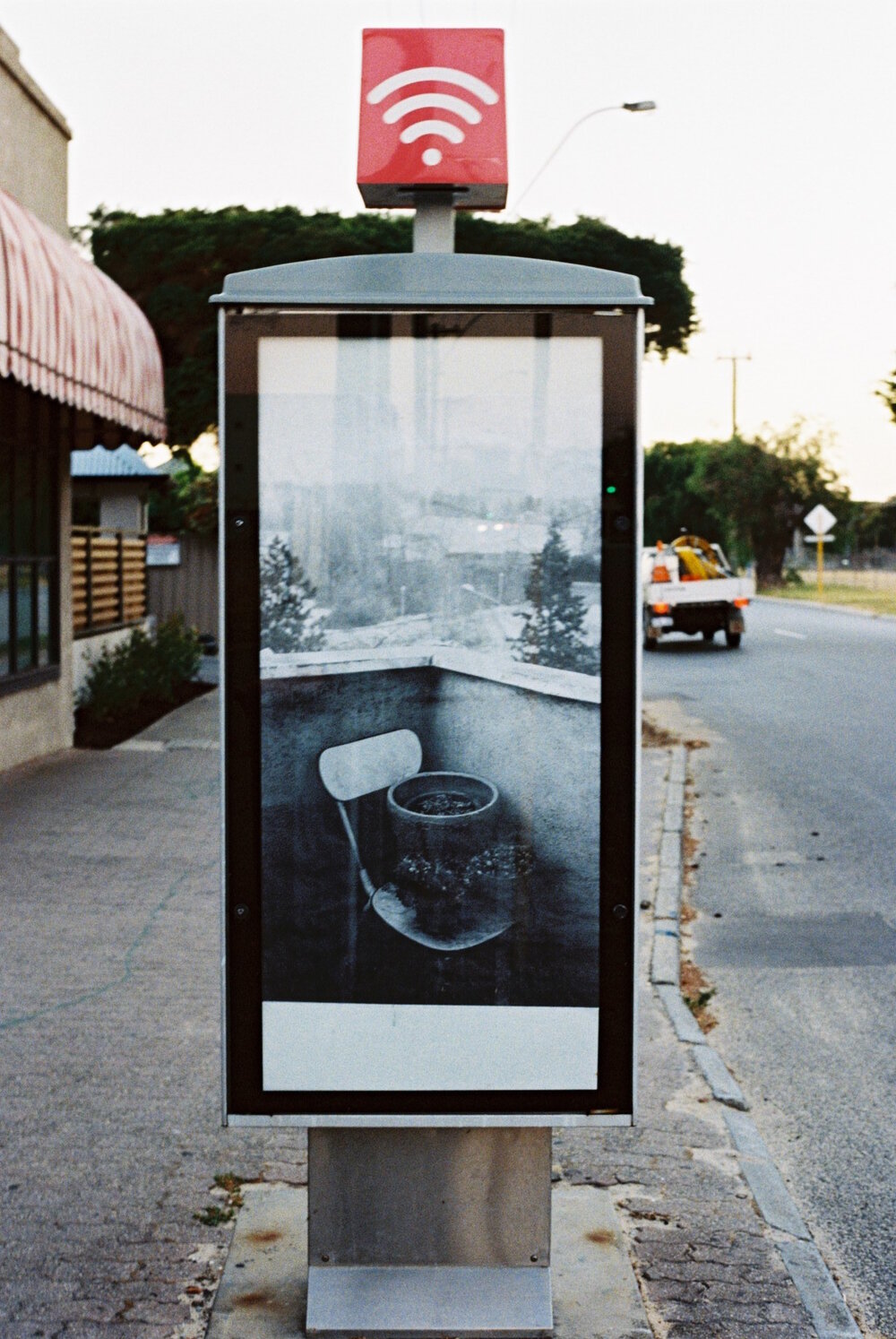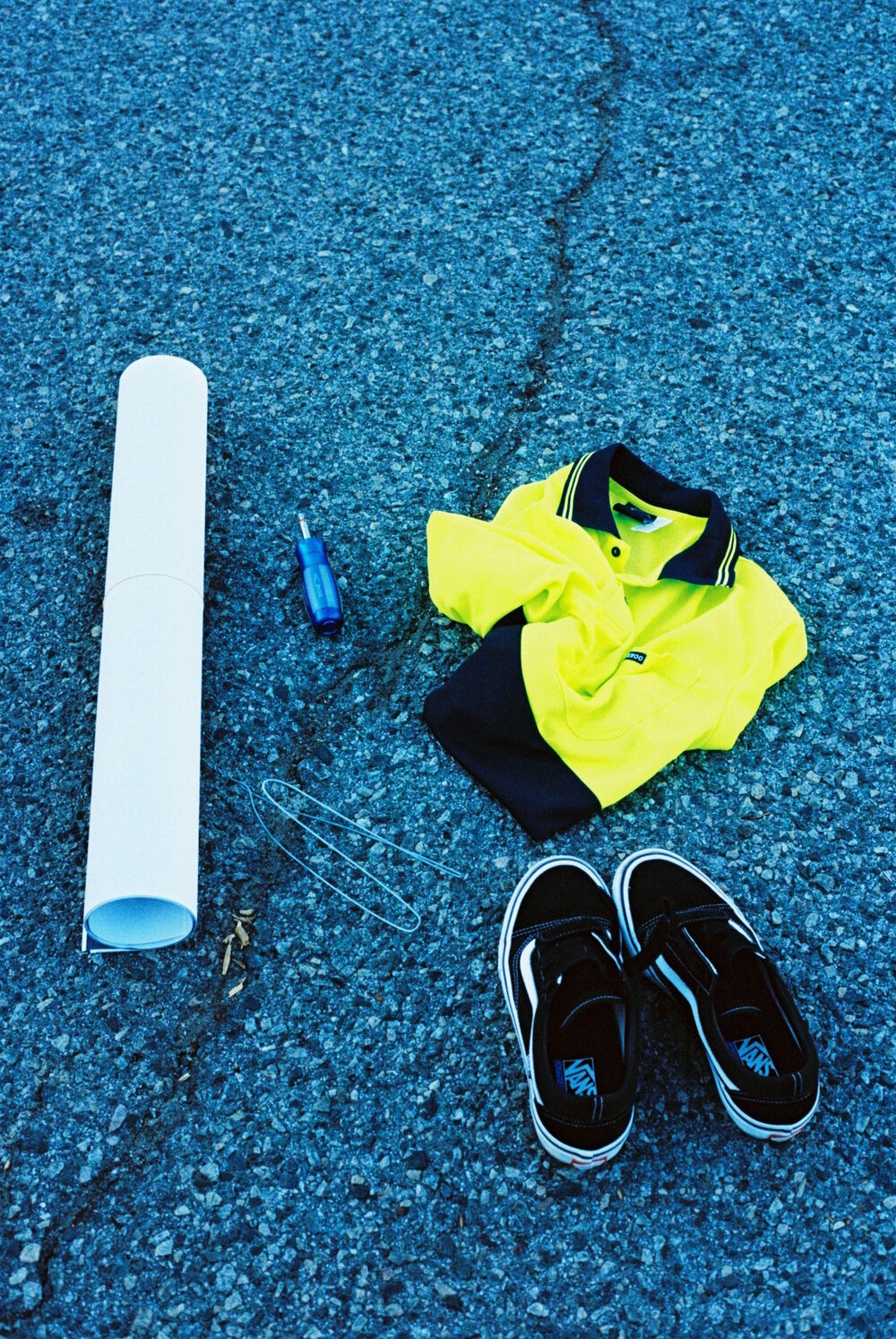 Drive-by Gallery



︎︎︎VICE MAGAZINE
︎ PHOTOGRAPHY + ART
I've always wanted to be apart an art exhibition. But as we know these things cost money, and money doesn't grow in mediocre photography.

So I printed some photo's at my old job and put them into phone booths opened with a security key I got at a hardware store. You can read more

here

.